Covering the Country with Innovative Service
The Group's sales and distribution network spans across China, covering both primary and secondary markets, the primary market for electric bike manufacturers and the secondary market for distributors of electric bikes, batteries and accessories.
For primary markets, the Group provides comprehensive services to the leading electric bike manufacturers by establishing a major customer service department. Moreover, the Group pays regular visits to the management of these manufacturers, assigns dedicated sales representatives, and provides technical support and upgrade services. At all times, the Group makes great effort to maintain long-term cooperation with many top electric bike manufacturers.
Sales and marketing in the secondary market
In the secondary market, the Group has an extensive distribution network that covers all provinces and regions across the country. A national service hotline is established, with the support of a comprehensive sales service system, from online to offline, delivery to installation, and pre-sale to after-sale services. In terms of marketing, the Group has launched the new branding strategy "China 'CHILWEE' Reaching for the Top". The new image has been promoted nationwide to seize market development trend and strengthen brand image. The Group has also engaged Mr. Donnie Yan, a famous movie star, as its brand spokesperson the 19th consecutive years to deepen its brand influence.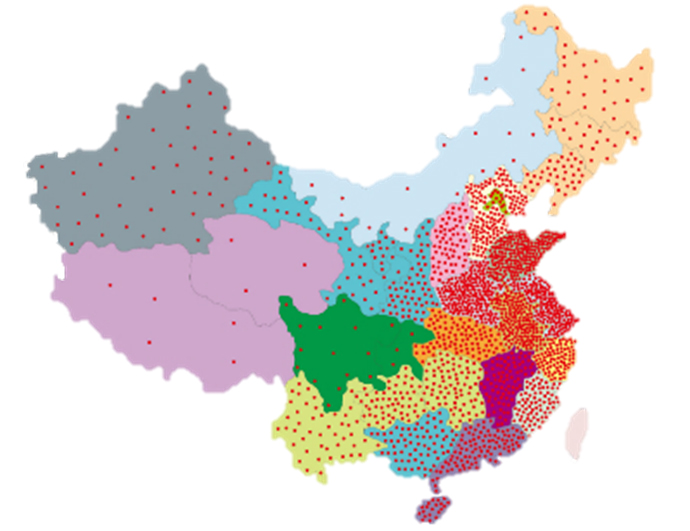 Independent Distributor Network